About Team Bordelon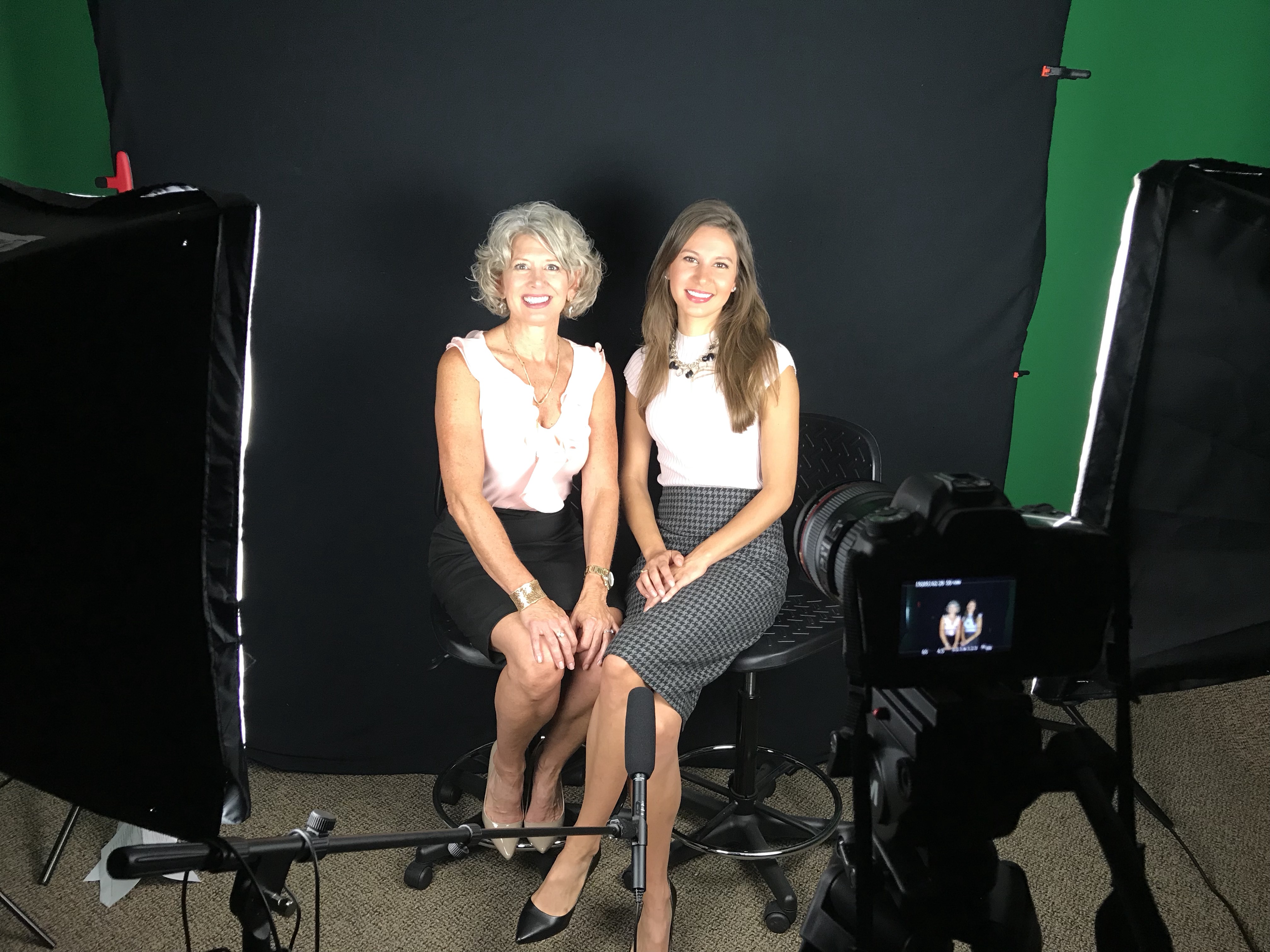 Our homes are lifetime investments, ranking high on our lists of "most important financial decisions." Moreover, our homes evoke personal memories of cherished experiences.
Team Bordelon understands that buying or selling a home can be especially strenuous.
That's why we approach every task with specialized sensitivity, concern, and professional competence.
You will find that our policy of Loyalty, Obedience, Confidentiality, and Attention to Detail reduces the time spent on trial and error. It leads to a faster close with less inconvenience to you.
Thanks for this opportunity. You can expect excellence in customer service from Team Bordelon.
Sincerely,
Monique Bordelon and Danielle Prouse
210-393-6571
teambordelon@gmail.com